Get Your Free SSD Hosting Now
 .com | .net | .info | .biz
Single Domain

16MB RAM per Domain

250MB Web Space

10,000MB Web Traffic

MySQL space: 2MB

Email Space: 1000MB

Migration: Additional Fee

CDN: Asia, Europe,US

Managed CMS: WordPress, Drupal, joomla

Regions: Asia,Europe,US

Cron: None

Support: None

Subdomain: None
Single Domain

256MB RAM per Domain

10,000MB Web Space

100,000MB Web Traffic

MySQL space: 200MB

Email Space: 20,000MB

Migration: Free

CDN: Asia, Europe,US

Managed CMS: WordPress, Drupal, joomla

Regions: Asia,Europe,US

Cron: 5 Tasks

Support: Email

Subdomain: 100
Single Domain

512MB RAM per Domain

100,000MB Web Space

1,000,000MB Web Traffic

MySQL space: 1000MB

Email Space: 50,000MB

Migration: Free

CDN: Asia, Europe,US

Managed CMS: WordPress, Drupal, joomla

Regions: Asia,Europe,US

Cron: 10 Tasks

Support: Email

Subdomain: 500
 YOUR WEBSITE LOADS 20X FASTER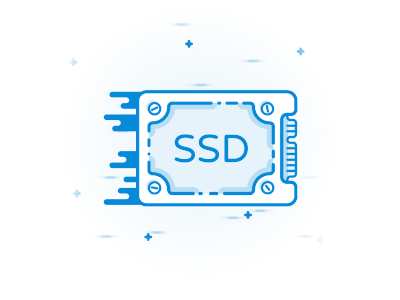 SPPED IS CRUCIAL FOR YOUR WEBSITE
We have invested in the latest technology available to offer you the fastest page load.
With Solid-State Drives (SSDs) data transfer is up to 20 times faster and your visitors will immediately feel the difference.
WHAT MAKES OUR 

HOSTING  BEST?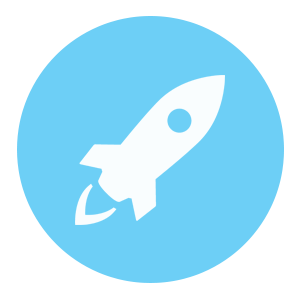 Up to 20X Faster
Experience the fastest hosting with our SSD servers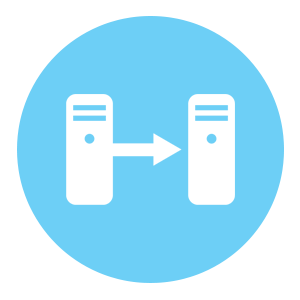 Free Website Migration
Get a hosting package and our trained team will migrate your website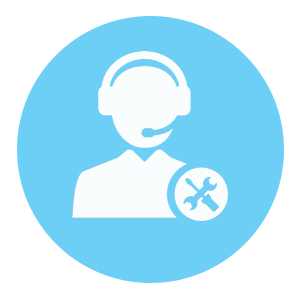 Free 24×7 Support
You can reach our team at any time, day or night.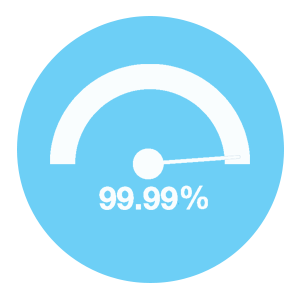 99.9% Uptime
Our servers are ultra-reliable with the highest  speed
How to Get your Business 

Online
You can create your company's online presence in several ways. Explore all your options for
getting your business online and see what works best for you.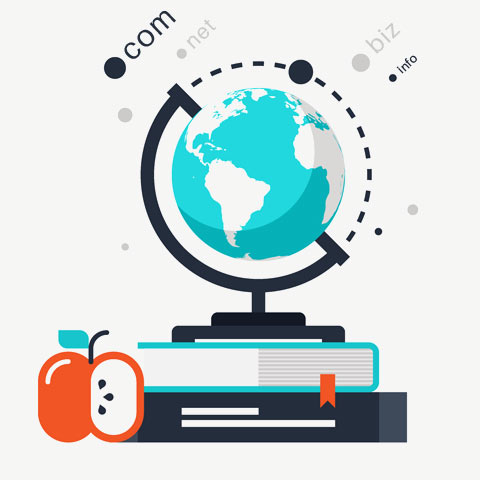 CHOOSE YOUR 
DOMAIN
If you're thinking of starting up online, or creating a new blog, finding a memorable name can be a great way of boosting your chances of success. But, choosing one can be really tricky. It's one of the most difficult steps in getting started.
There are a lot of things to consider and it can feel overwhelming, so here are some tips to make it easier. After all, your website is the face of your business online. We'll cover the following topics:
✔ Make it memorable
✔ Avoid hyphens
✔ Make it short
✔ Make it easy to spell
✔Avoid trademarked names
✔Include relevant keywords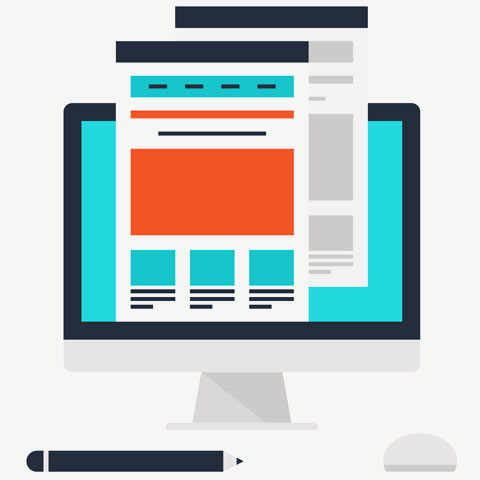 WEBSITE 

DESIGN
Planning
The planning stage is arguably the most important, because what's decided and mapped here sets the stage for the entire project.
 Design
The design stage typically involves moving the information outlined in the planning stage further into reality. The main deliverable is a visual representation.
Development
Development involves the bulk of the programming work, as well as loading content (whether by your team or the client's).
 Launch
The purpose of the launch phase is to prepare the website for public viewing. This requires final polishing of design elements and most of all, a consideration of the user experience.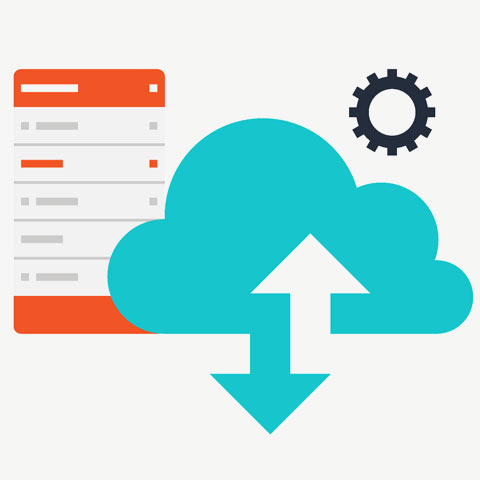 Determining Your Needs
Look at your current website. When choosing a web host, always try to keep the future in mind and plan accordingly.
There are three general types of servers offered by web hosting companies: Shared, virtual and dedicated servers.
Compare important feature such as storage, bandwidth, acceptable security tools and server operating system
Select the web hosting package. After the order is processed, you receive an e-mail that contains further instructions about your account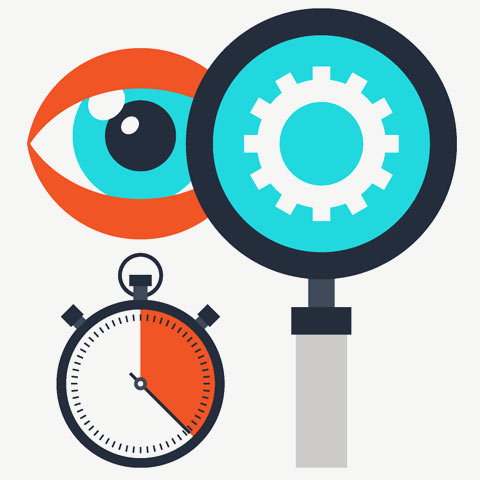 SEARCH ENGINE 

OPTIMIZATION
Keyword Analysis
We research your industry to determine which terms are most often used to find businesses like yours.
 On-Page SEO
Optimizing your content for search includes tasks like keyword usage, keyword placement, readability and more
Link Building
Our expert Link Builders are focused on building authoritative and relevant links to your site.


Local SEO services
Our local SEO services provide everything you need to rank and drive traffic in your local market.
LETS GET STARTED YOUR PROJECT NOW
We will help you to achieve your goals and to grow your business.
Experience the difference with us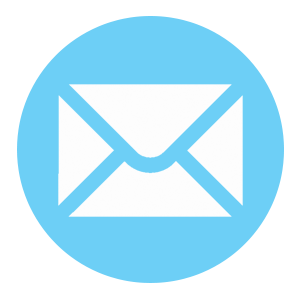 Unlimited Email Addresses
Create as many emails as you wish for your website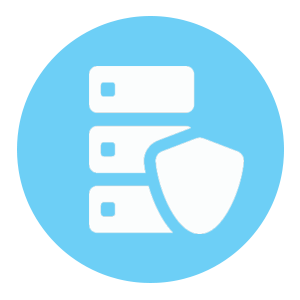 Account Isolation
Your website will be safe even if there are vulnerable accounts.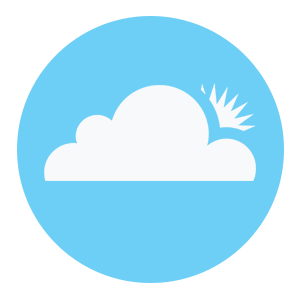 CloudFlare Integration
Cache content and filter malicious traffic before it hits your server.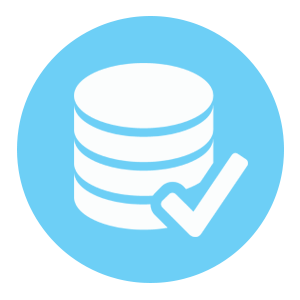 Daily Backups
We keep up to 30 daily backup copies of your site.
Ultra-Fast CMS Hosting
Even  1-second page load delay impacts your bounce rate, SEO rankings and even your conversion rate. With our plans you won't have to worry about any of this, Hosting on speed optimized servers with your choice of server location, free SSDs and our up to 20X faster Servers are all advantages of choosing EuBase!

Drupal
Drupal is a CMS that makes it possible for you to create sites offering incredible experiences for your audience. Launch your site with ease using Drupal and let it scale as needed.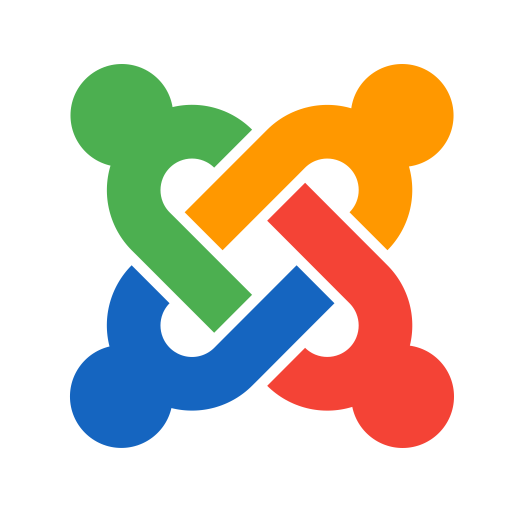 Joomla
Joomla is a CMS used to power millions of sites around the globe. Easily build your site with its elegant interface and customize it with thousands of templates and features.

WordPress
WordPress is the world's most popular blog/CMS solution. WordPress' popularity has stemmed in large part from its ease of use and ability to be customized with an extensive plugin system.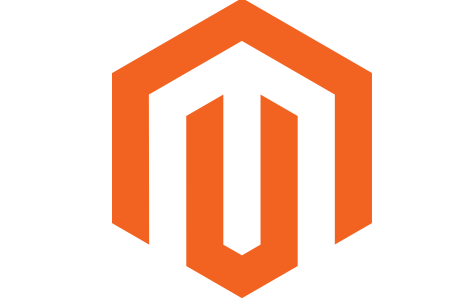 Magento
Magento is an eCommerce platform that will provide you with the utmost flexibility allowing you to personalize your site and customer experience. As you grow, Magento scales!
LETS GET STARTED YOUR PROJECT NOW
We will help you to achieve your goals and to grow your business.